Music Lessons
in Your Home
In-home music lessons for all ages and skill levels. Learn from fun and experienced teachers from the comfort of your home.
We Make It Easy to Learn Your Favourite Musical Instrument
Most parents want to see their kids play music, but don't have the time to drive them to lessons each week. We provide personalized at-home music lessons with the best local music teachers, so you can relax and watch your kids succeed.
Rest knowing that our teachers have been carefully vetted and that your family will be safe.
Available When You Are
We understand you're busy, so we make your music lessons work around your schedule.
---
Lesson Options
Choose Your Favourite Instrument
We offer personalized, in-home music lessons for all ages and skill levels. Pick your favourite musical instrument from the options below.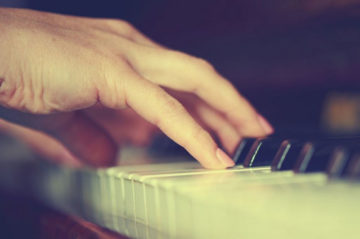 From classical to pop, and everything in between. Take lessons on your own piano or electric keyboard.
Pick and strum your way to the top. Learn to play on your acoustic, electric, or classical guitar.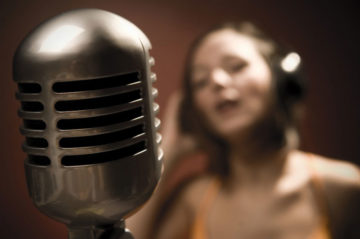 Study with your very own vocal coach and take your singing skills to the next level. Classes in all styles.
Electric bass lessons. Whether you're a beginner or mastering advanced techniques, we've got a teacher for you.
Behind every great band is a great drummer. Learn on your own drum kit in the comfort of your home.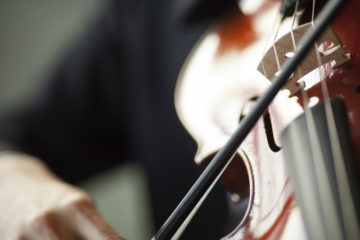 Violin or fiddle lessons. From the basics to the most exquisite bowing techniques, we've got you covered.
---
How It Works
Our 3-step assessment process makes it quick and easy to get started with your music lessons.
Contact
Click the button below and fill out the form to request a free consultation.
Free Consultation
One of our friendly assessors will meet with you to discuss your interest in music lessons.
Begin Music Lessons
We'll assign you the best teacher for your needs and schedule your very first lesson!
---
Serving Families Throughout Metro Vancouver
For years, Resound has been a top choice for at-home music lessons in Metro Vancouver. Below is a list of all our local service areas.
If you see your listed above, then make sure to contact us to schedule a free in-home consultation.
---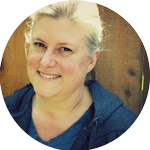 "My daughter has been taking guitar lessons with Resound and it has been an excellent experience. From the initial consultation to the actual lessons themselves, we couldn't be happier. She is progressing well and enjoying her lessons – the teacher is friendly, positive and encouraging!"
– Lisa Dewar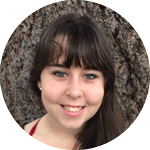 "Resound is an amazing school with an amazing Director, staff and teachers; mine who I adore and has taught me so much, making my dream in musical theatre more real than ever!! They are exceptional and I strongly recommend this school to anyone who has a love for music."
– Mandy Lockhart
"Resound's system included a very well crafted intake interview. It was an enjoyable experience. This lead to us being paired with an amazing guitar instructor. Our child is autistic and the teacher is patient and a real joy to watch interact with her. We are thrilled."
– Debra Halbig
---
Request your free consultation today!
We're so confident in our process that if you're not completely satisfied with your first lesson, we will refund you for the full cost, no questions asked. Join the countless others who have discovered the Resound difference.