Lesson Options
We offer in-home music lessons for piano, guitar, bass, drums, violin, and voice. Please visit the instrument pages below to find out more, or contact us to book a free in-home consultation.
---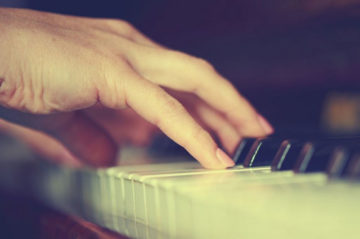 From classical to pop, and everything in between. Take lessons on your own piano or electric keyboard.
Pick and strum your way to the top. Learn to play on your acoustic, electric, or classical guitar.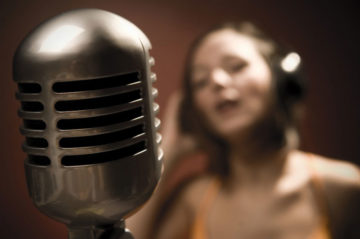 Study with your very own vocal coach and take your singing skills to the next level. Classes in all styles.
Electric bass lessons. Whether you're a beginner or mastering advanced techniques, we've got a teacher for you.
Behind every great band is a great drummer. Learn on your own drum kit in the comfort of your home.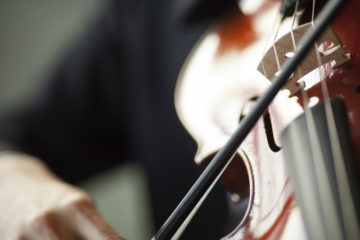 Violin or fiddle lessons. From the basics to the most exquisite bowing techniques, we've got you covered.
---
It's never been easier to learn your favourite musical instrument. Take music lessons online through live, coordinated video lessons.
---
Request your free in-home consultation today!